Why?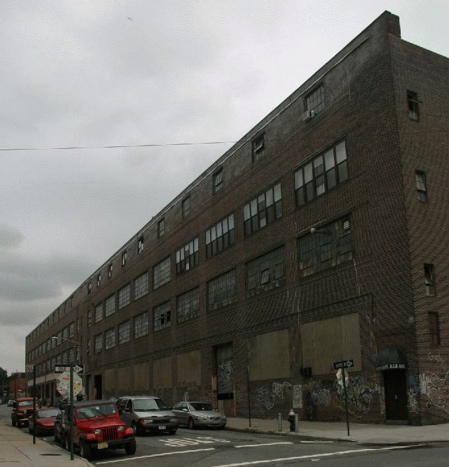 92 North 4th Street, before.
Photo: Gregg Snodgrass, PropertyShark.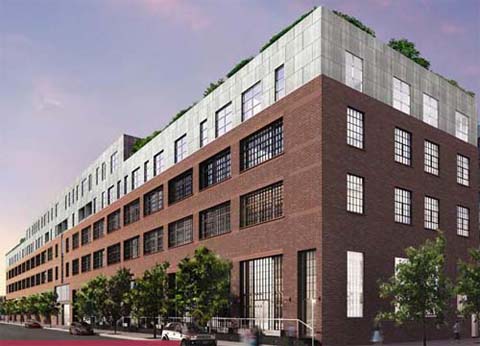 Steelworks, after (via Curbed).
Architect: Gene Kaufman.
Granted, the loft building on North 4th between Berry and Wythe (now branded Steelworks Lofts) isn't going to win any beauty pageants. But we're a little unclear as to how recladding the top floor helps things in any way.
Of course architect Gene Kaufman's current design is a far sight better than his original proposal.