Domino Designation: Press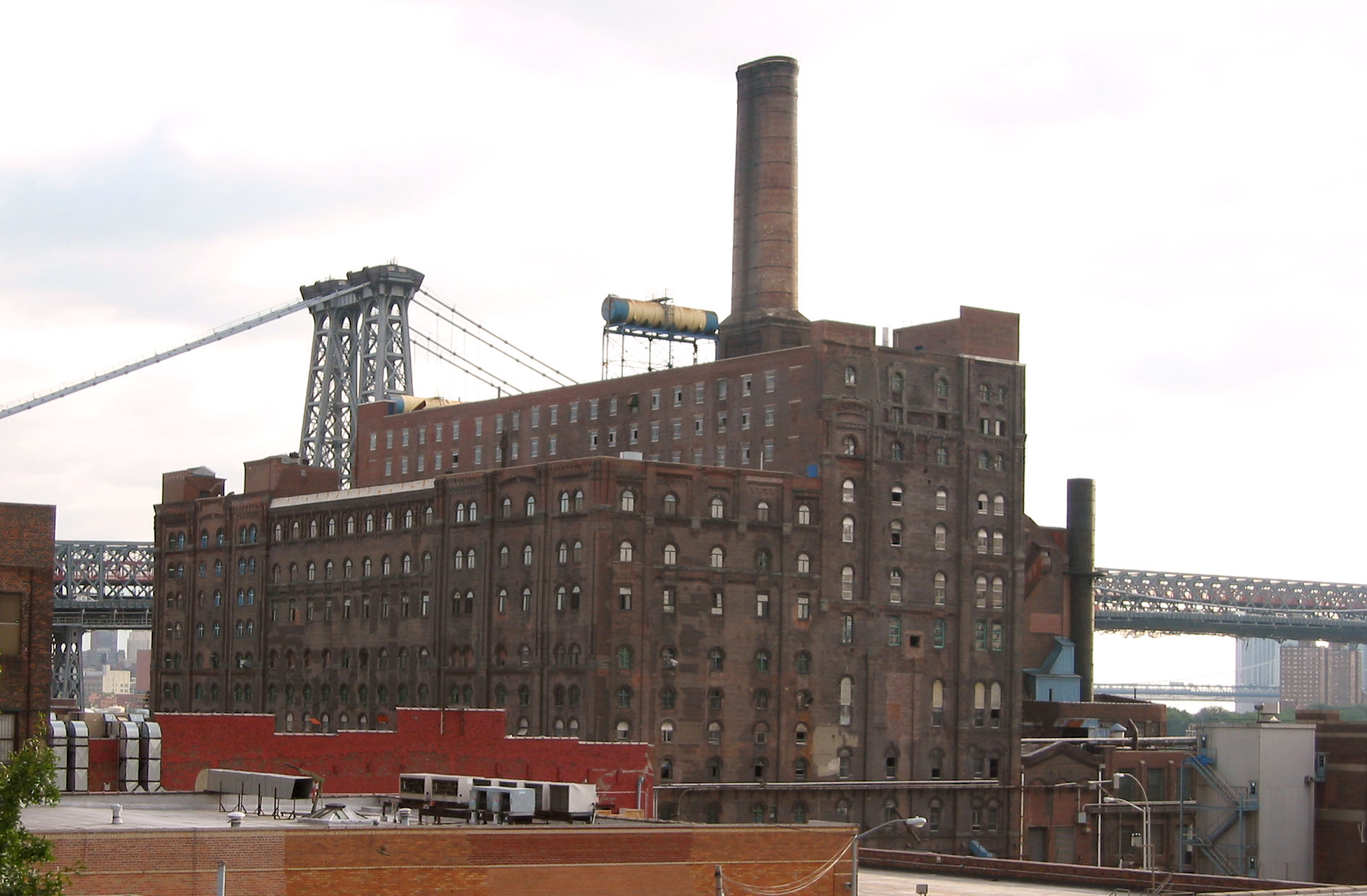 Domino Sugar, main refinery building.
In the papers:
Times
NY Post
amNY/Newsday

"Domino really became a symbol to us," said local activist Mikki Halpin, who organized a benefit concert over the summer to raise money to preserve the complex. "It would be great if we could save this one little piece of waterfront, have one place where the paint is still peeling."
"What drew people originally to the area was the human scale of the neighborhood," said industrial archeologist Mary Habstritt. "It is nothing like what the developers are planning."
Sun
Staten Island Advance
AP
(via Houston Chronicle)
On the interweb:
Gothamist
Brownstoner
Curbed
and Curbed
Last but not least, in dessert land:
Cakehead
And GowanusLounge has a very spot-on analysis of what it all means (and, significantly, what it doesn't mean).